Barbie is an icon symbol for not only young girls, but all individuals who love fashion and transformation. The new Barbie film inspired so many trends, so we went ahead and made a list of our fav jewelry looks from the movie!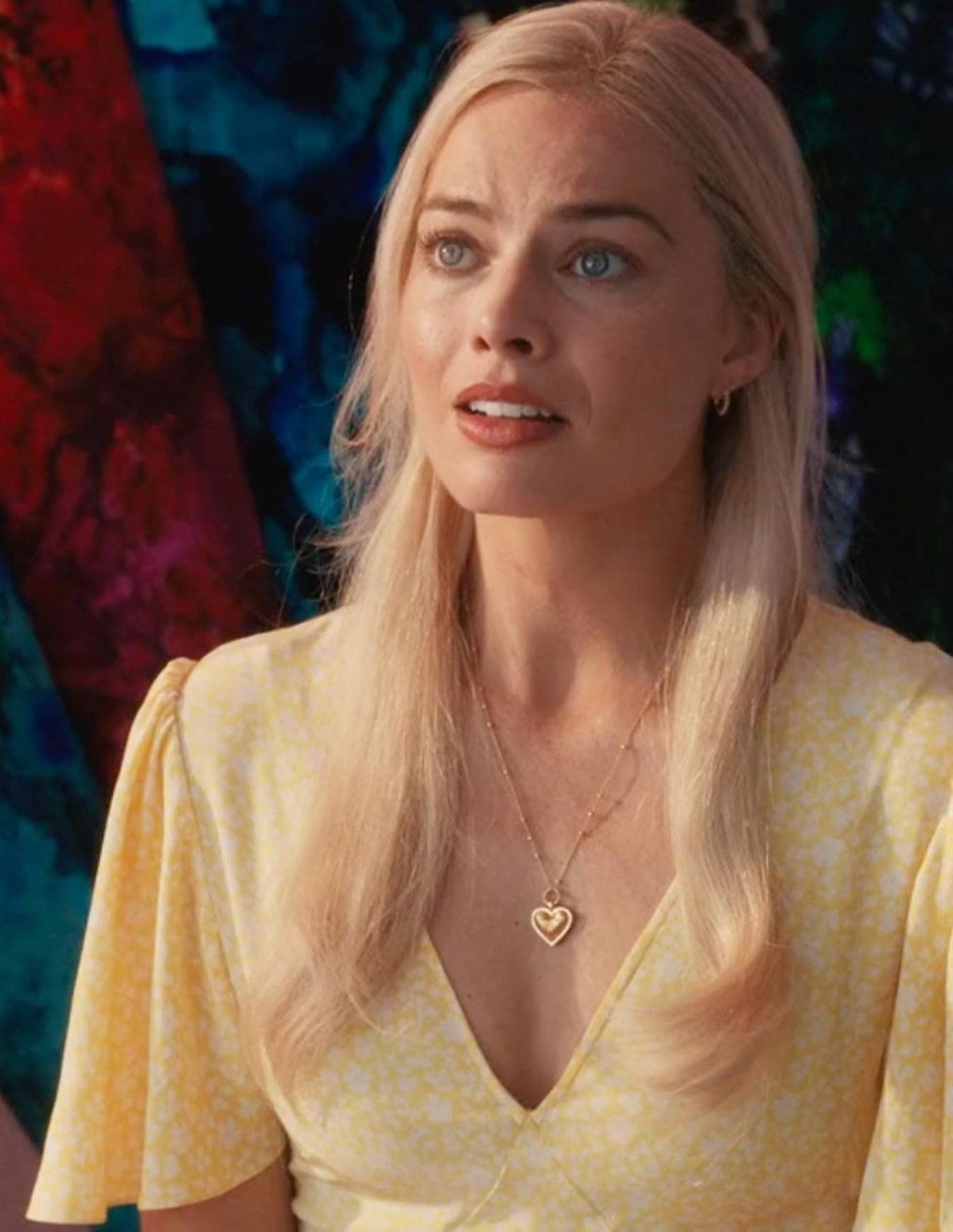 We all know Barbie is everything pink, but we cannot forgot she's also all about hearts! Which is why we loved this look on Margot Robbie. Framing her beautiful neckline, is a delicate heart pendant made with yellow gold. KALOI is all about hearts as well, and this gorgeous accessory reminds us of the EROS bracelet, which features a solid gold heart charm on a chain-link. 
Barbie loves themes and one of the themes we see her showcase a lot in the movie is flowers. Floral jewelry adds that whimsical charm we all know and love about Barbie. At KALOI Jewelry, we love to play on natural themes and create gems that showcase this timeless concept in new exciting ways.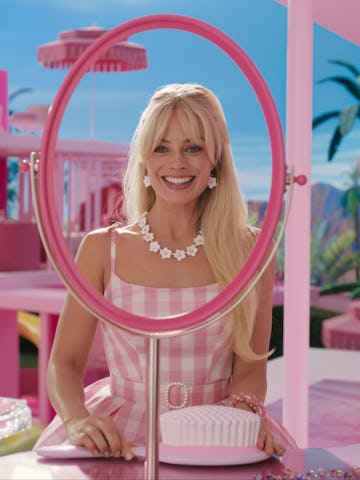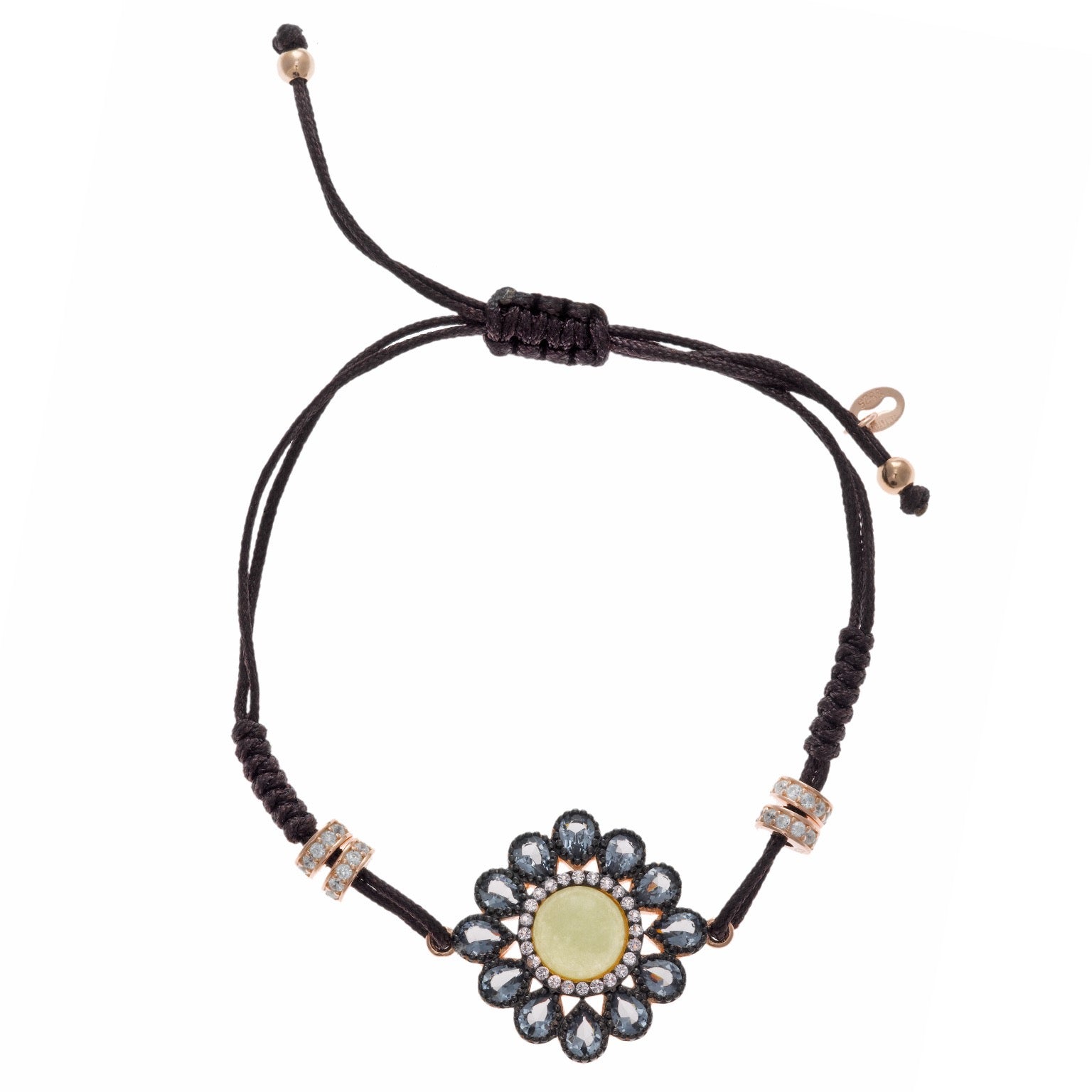 Barbie represents all things new! With her many looks and professions, she's always calling attention with her ever-evolving style. Despite all her looks, Barbie remains classic. Just like the earrings she rocks in the beginning of the movie, when she channels the look of the very first Barbie doll created, wearing the iconic black and white striped bathing suit. She pairs her look with the most classic fine jewelry accessory of all; the hoop earrings.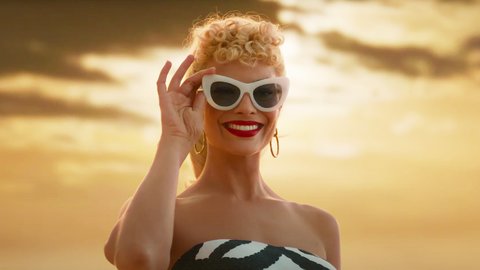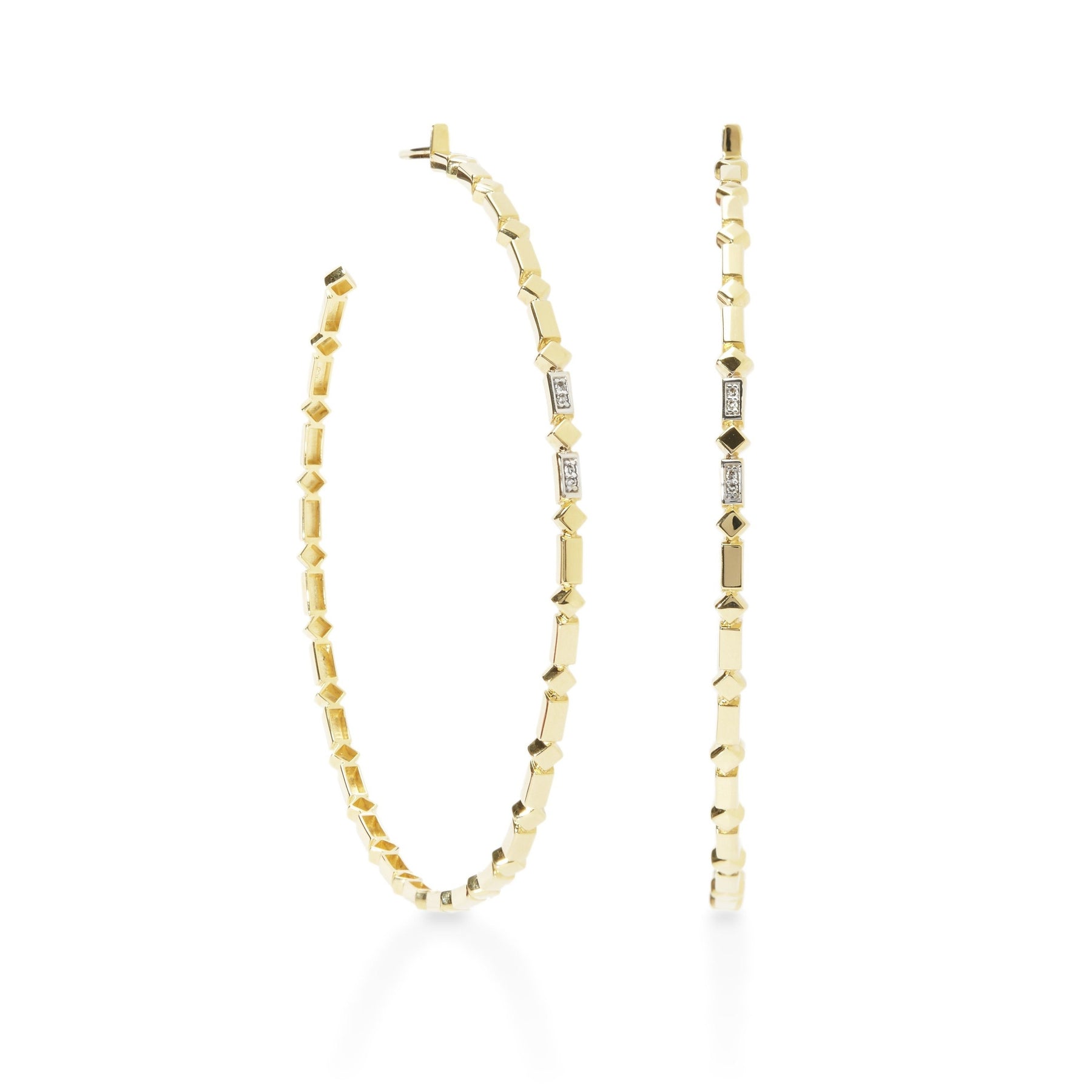 We love classic accessories like the hoop earrings at KALOI, and we also carry multiple styles. From diamond studded hoops to the traditional gold, we have a beautiful curation of timeless earrings. Discover them now! 
---