The PRATA Collection is designed for the everyday, modern woman, who dares to be bold. Handcrafted with pure Sterling Silver, this luxury collection captures attention with its edgy aesthetic and vibrant shine. The accessories that make up the PRATA Collection are refined, elegant, and feature a unique design that is easy to wear.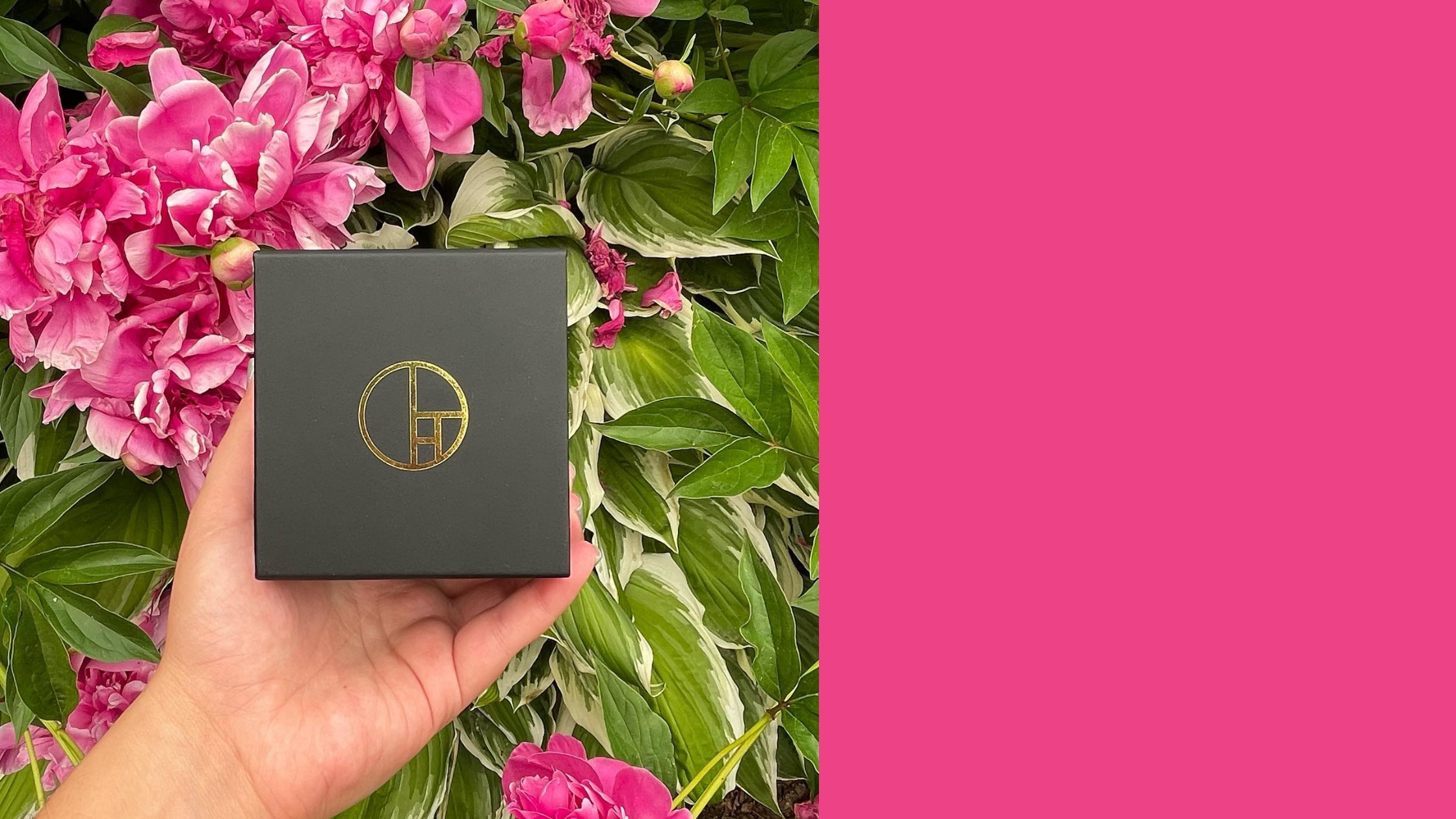 FREE WITH PURCHASE
THE KALOI BLACK BOX
Store your jewels in the luxury KALOI
Black Box - our complimentary gift to you!
SHOP NOW